WORKING together
let us help you live the life you want.
Since 1994 Care Counseling Services has been providing addiction treatment to the residents of Porter, LaPorte, and Lake Counties. Care Counseling Services has been certified by the State of Indiana, Family and Social Services Administration; Division of Mental Health and Addictions.
Our number one goal at Care Counseling Services is to bring addiction treatment to all of Porter County, Indiana.
We do this by serving people from Valparaiso, Portage, Hebron, Chesterton, Kouts, South Haven, and Porter, as well as Lake County. We strive every day to help our clients find real solutions and to help them confront the suffering caused by the serious issue of substance abuse in their lives.
Let us help you live the life you want.
Care Counseling is a state certified treatment provider and is recognized by the courts as a reputable counseling center. No one shall be denied services on the basis of race, religion, gender, ethnic or national origin, age, sexual preference, handicap, or financial status.
Intensive Outpatient Services
This program is designed to meet the needs of the individual whose substance use has caused physical, psychological, social, behavioral, in their life. Appropriate groups will be identified to fit the individual's needs.
Educational Services
Designed to meet the needs of the social / recreational user who has used poor judgment.  Learning about the hereditary factors involved in addiction. Explanations of self help groups and their purpose.
Relapse Prevention
This service is designed to meet the needs of individuals who are chemically dependent and have had multiple offenses and are in need of increasing their coping skills to ensure ongoing recovery.
Recovery Dynamics
This program consists of teaching clients how to stay clean and sober after treatment. This can be accomplished by attending self help groups. We explore with our clients the 12 step programs and how it will help them to stay clean and sober. This group also helps break the cycle of recidivism of returning to addiction.
Family Group
We help clients recognize the effects of substance abuse on their families.  Being in groups sessions enables the family to heal together. Having a good support system for the client can help them achieve long term sobriety.  Working as a family together promotes more meaningful relationships.
Additional services available include: Individual Counseling, Family Counseling, Psychiatric and Medical Referrals, Aftercare Groups, specialty care for Adult Children of Alcoholics (ACOA) and Co-Dependency.  Self-help groups for all of Northwest Indiana (including A.A. and N.A.) information available. The Care Counseling office also serves as a meeting place for both A.A. and N.A. on weekends.
SARAH E. BERNARD, MA, LCAC
counselor
Sarah, a long-time resident of Valparaiso, Indiana, is a Licensed Clinical Abuse Counselor. Sarah holds a B.A. in Human Services from Calumet College of St. Joseph in Whiting, Indiana and a Masters in Clinical Mental Health Counseling from Valparaiso University. Sarah is licensed by the State of Indiana Family and Social Services Administration Division of Mental Health and Addiction as an Addictions Counselor.
Sarah's professional experiences include working at Moraine Halfway House in Valparaiso, Northwest Indiana Treatment Center in Merrillville, Edgewater Mental Health Facility in Gary, and Porter-Starke Counseling Services in Valparaiso. Currently Sarah is a substance abuse counselor at New Beginnings, Inc., a counseling center for children between the ages of 13 and 17 with substance abuse problems. Sarah is also a substance abuse counselor at Care Counseling Services, an out-patient center for adults suffering from substance abuse issues. Sarah's vast experience allows her to create individual treatment plans for her clients. Sarah also serves on the Porter County Substance Abuse Council.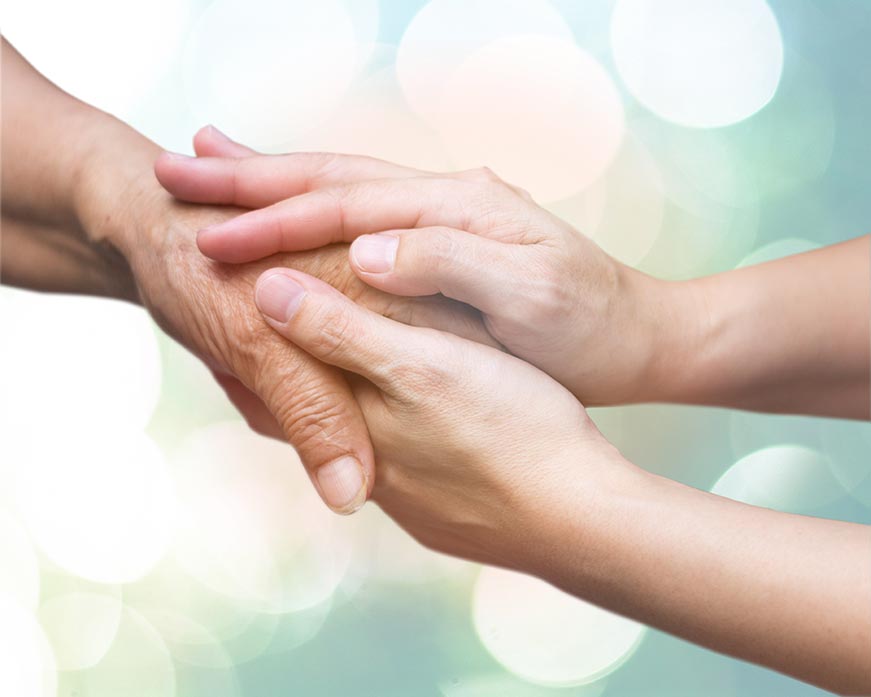 Payment options and Fee Schedule
Care Counseling accepts most insurance plans, visa, debit, checks, cash, and most Medicaid packages.
Initial Evaluation: $70.00    Individual Counseling Sessions: $70.00 Group Counseling prices vary depending on the Group. Exit Interview: $70.00.  After Intensive Outpatient Program is complete, clients may return to Groups at no cost.
LETS TALK! We'd love to hear from you.
Care Counseling
793 Juniper Rd # 2
Valparaiso, IN 46385
Hours for Care Counseling are Monday through Thursday
8am to 8pm and Friday 10am to 4pm.
Call us at (219) 759-6760
or reach us by email at [email protected]